Europe's Leading Facility Management Conference
Brought to you by Europe's top FM organizations
Relive moments at World Workplace 2023
FM: Making an Impact across the Built Environment
Enabling Sustainability, Digitalization, and Beyond
Facility Management is no longer limited to the traditional roles of maintenance and operations. It has evolved into a strategic function that permeates every facet of the industry, driving significant impacts in areas such as sustainability, digitalization, occupant experience, and more.
The conference aims to explore the transformative power of FM and its profound influence on diverse aspects of the industry. Join us as we uncover the latest trends, best practices, and innovations that propel FM's impact across sectors.

In our program, we will feature:
• Human Experience: Elevate workplace experiences through FM
• Digital Experience: Harness technology to enhance FM effectiveness
• Sustainable Experience: Drive environmental stewardship through FM practices
• Integration and Collaboration: Foster synergy across disciplines and stakeholders
• Future-proofing FM: Embrace agility and innovation
• Leadership and Professional Development: Nurture FM talent and leadership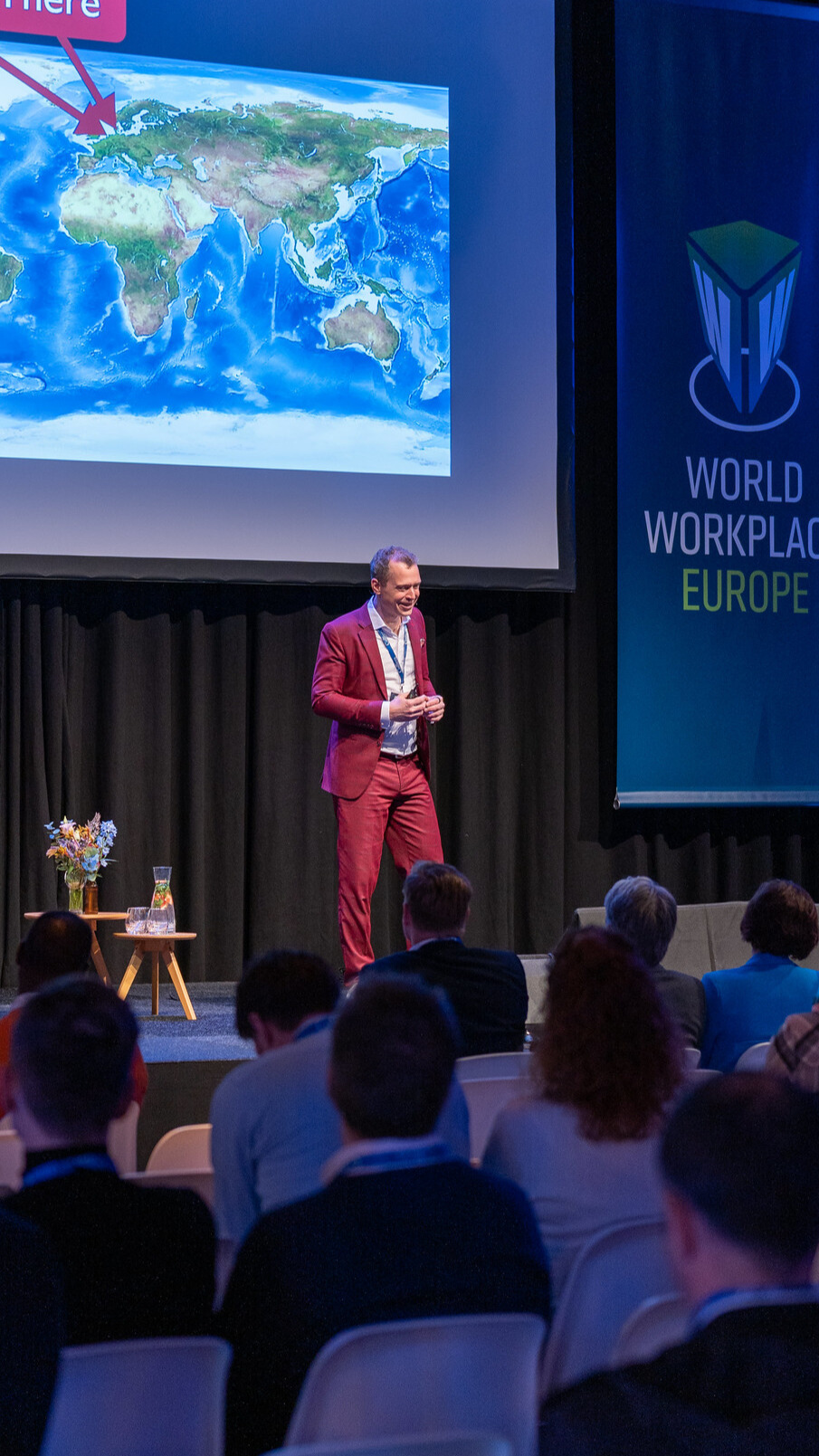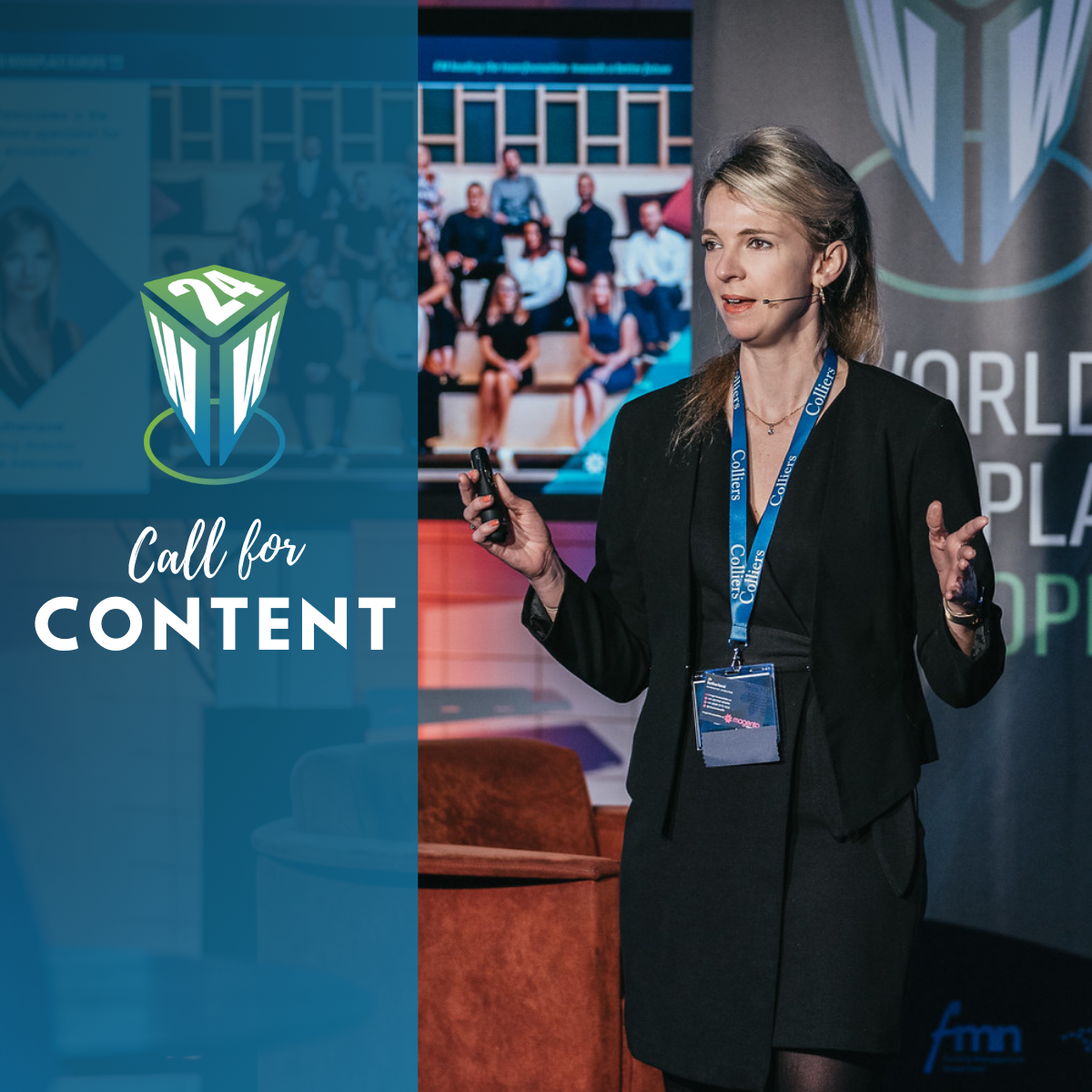 World Workplace Europe is searching for industry experts, and professionals, to join the excitement by sharing your expertise and latest research in the FM industry. Brace yourself for a program like no other, centered around the theme FM: Making an Impact across the Built Environment.

The conference will offer interactive sessions like panel discussions, roundtables, workshops, and the innovative World Café format to encourage collaborative learning and engagement. Submit your proposals now to be part of this transformative experience. Deadline EXTENDED for submission -- 29 Sept. 2023
Stay updated on important event announcements, special offers and more!