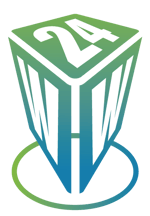 World Workplace Europe
6 -7 March 2024 | Rotterdam, netherlands
Schiecentrale
Brought to you by Europe's top FM organizations
Be a part of Europe's leading facility management conference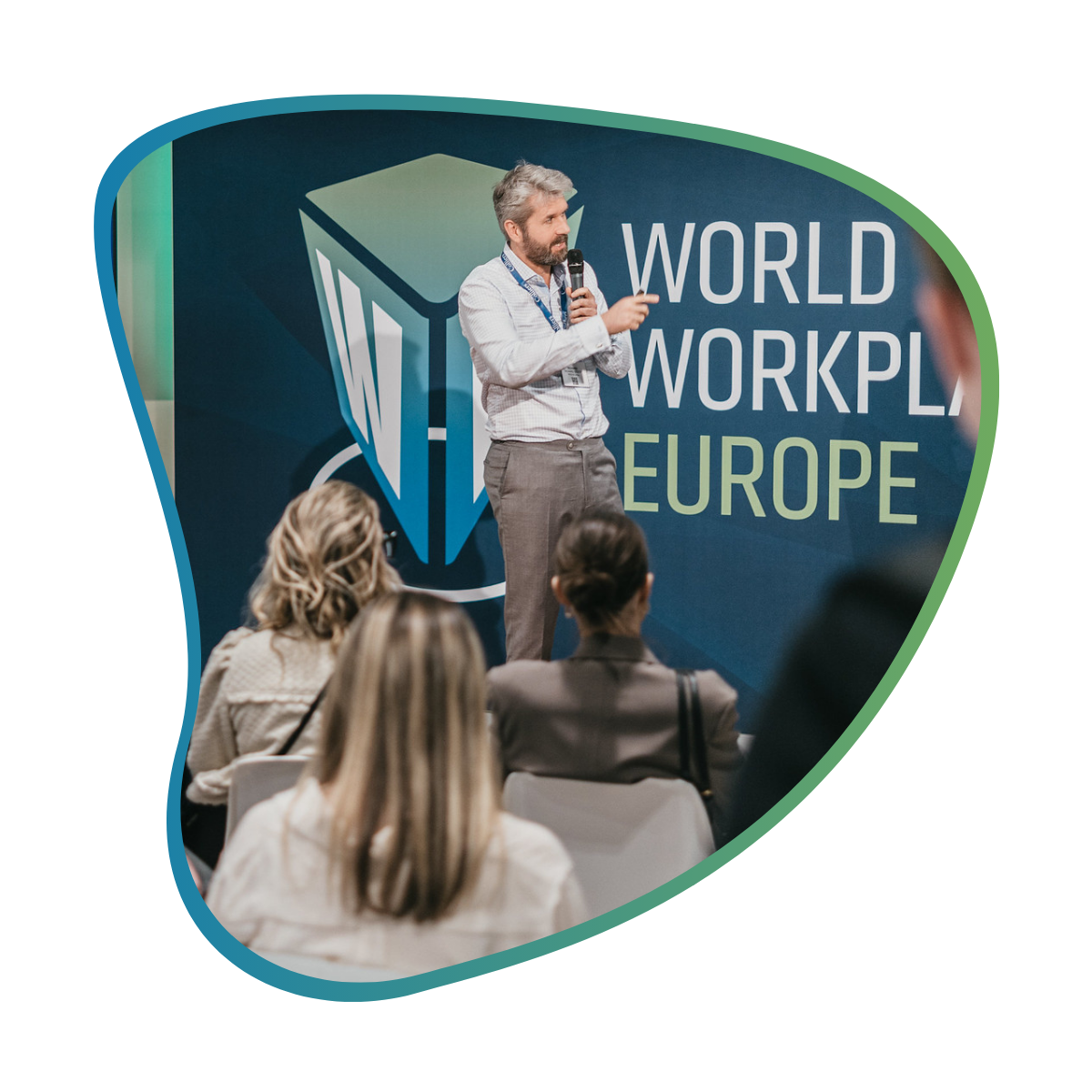 LEARN
Expand your knowledge and get the most up-to-date insights
Elevate your skills and advance your career by immersing yourself in industry-leading thought leadership and actively participating in engaging sessions.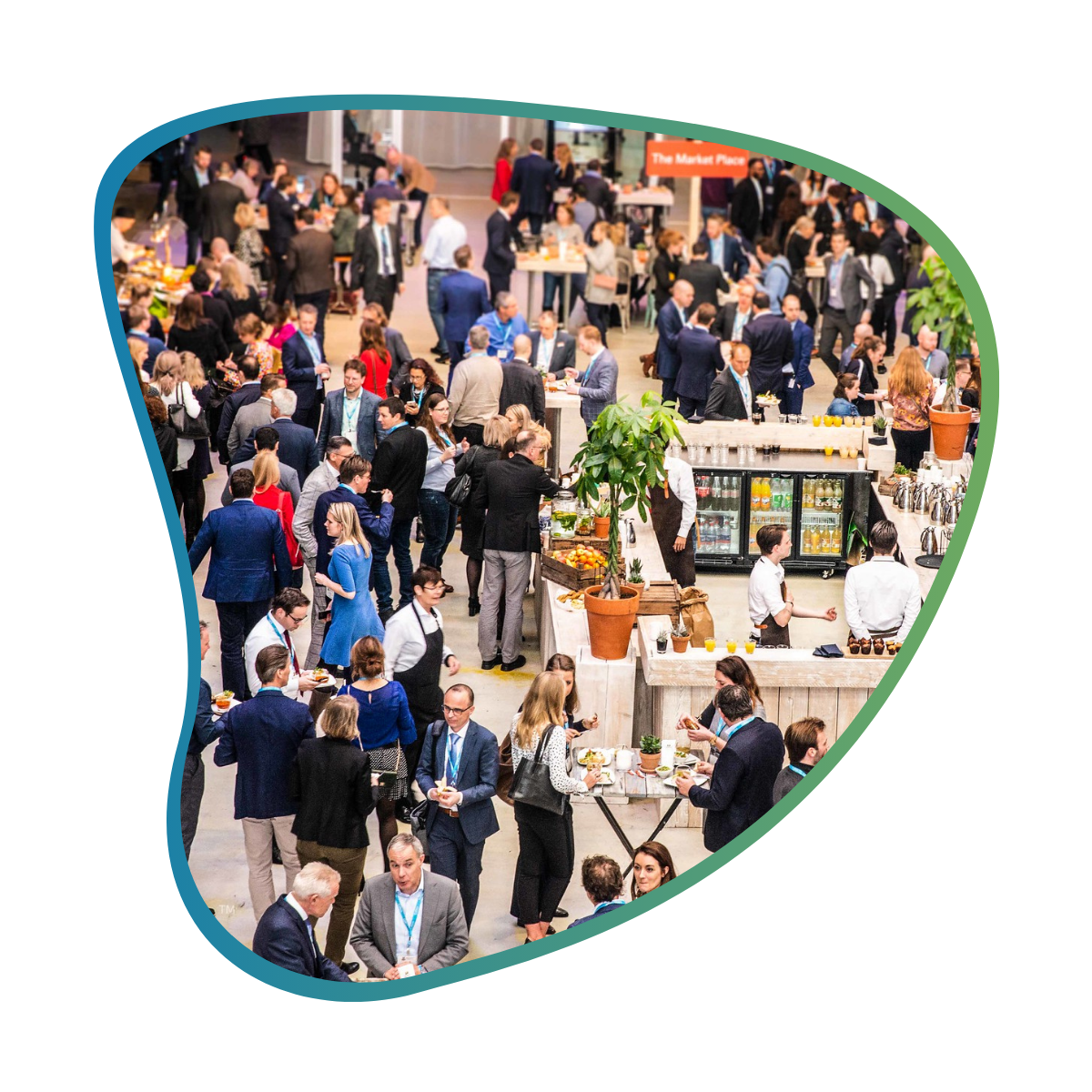 NETWORK
Connect with the global facility management community
By connecting with top experts in the industry, you'll establish valuable professional connections that can help propel your career to new heights.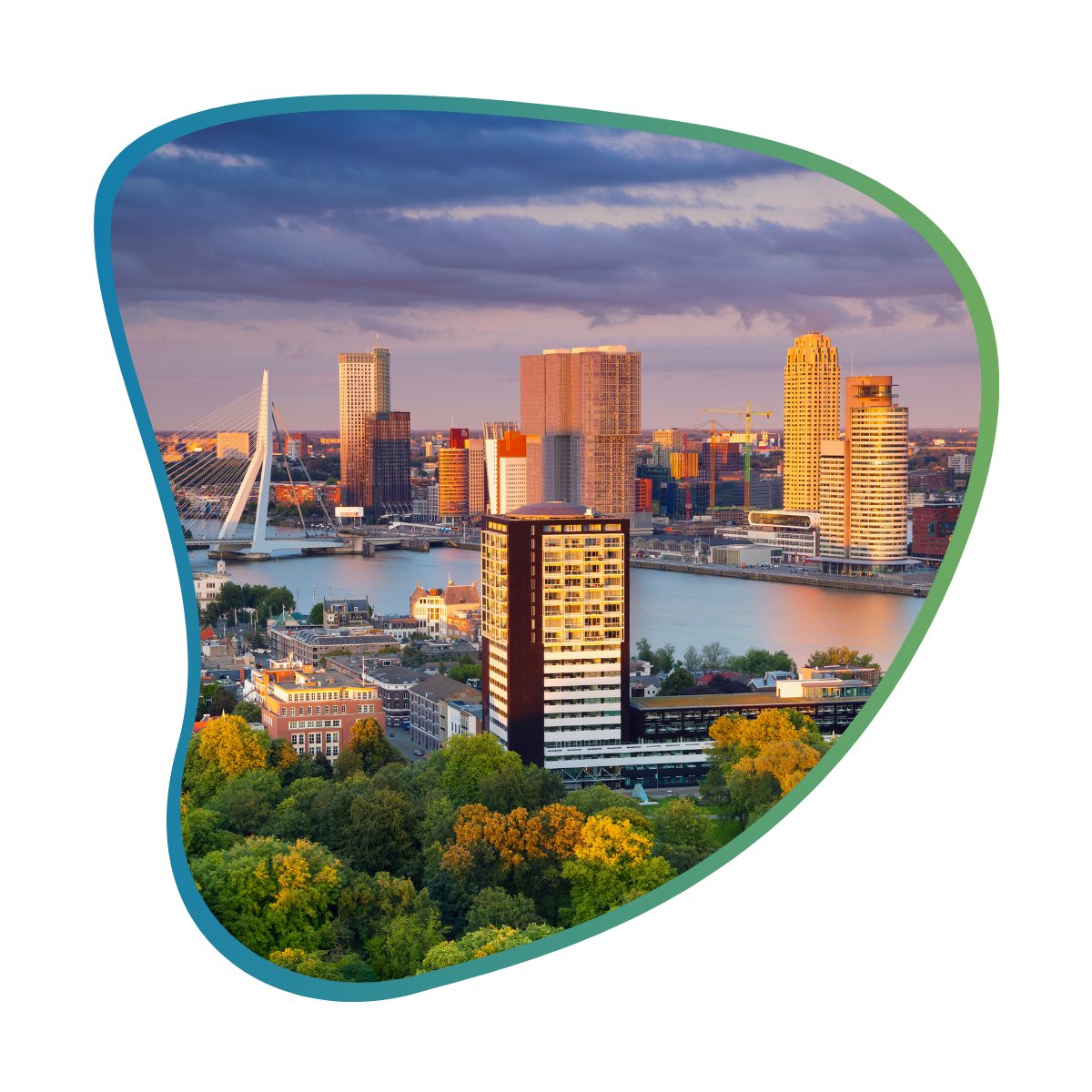 EXPERIENCE
The architecture capital of
The Netherlands
From stimulating innovation through cutting-edge housing concepts to enjoying spectacular waterfront views and exploring rich historical buildings, this city offers a wealth of experiences.
FM: Making an Impact across the Built Environment
Enabling Sustainability, Digitalization, and Beyond
Facility Management is no longer limited to the traditional roles of maintenance and operations. It has evolved into a strategic function that permeates every facet of the industry, driving significant impacts in areas such as sustainability, digitalization, occupant experience, and more.
The conference aims to explore the transformative power of FM and its profound influence on diverse aspects of the industry. Join us as we uncover the latest trends, best practices, and innovations that propel FM's impact across sectors.

In our program, we will feature:
• Human Experience: Elevate workplace experiences through FM
• Digital Experience: Harness technology to enhance FM effectiveness
• Sustainable Experience: Drive environmental stewardship through FM practices
• Integration and Collaboration: Foster synergy across disciplines and stakeholders
• Future-proofing FM: Embrace agility and innovation
• Leadership and Professional Development: Nurture FM talent and leadership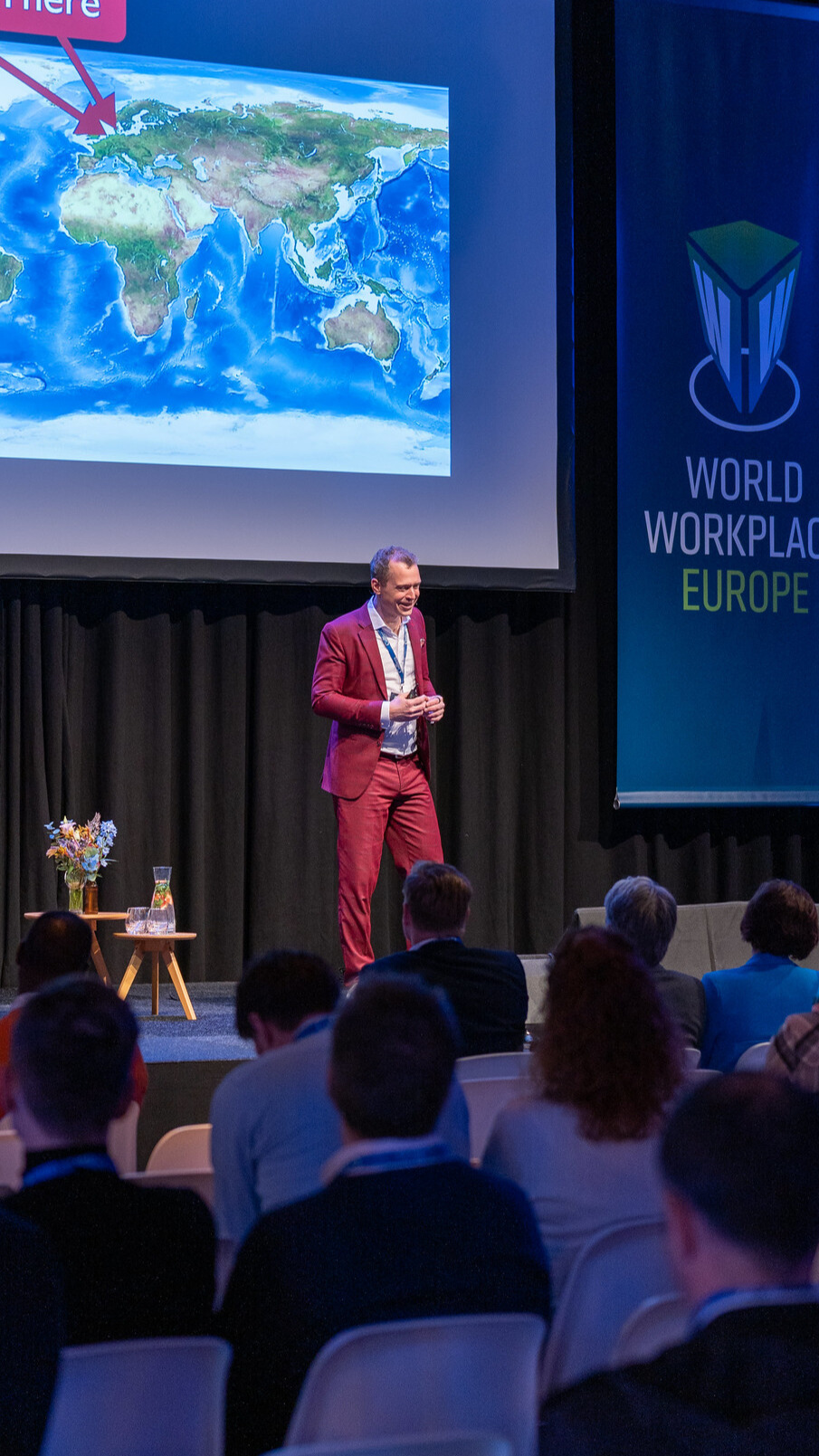 Stay updated on important event announcements, special offers and more!